MARTIAL ART SELF DEFENCE TRAINING AT FESTIVALS & CAMPS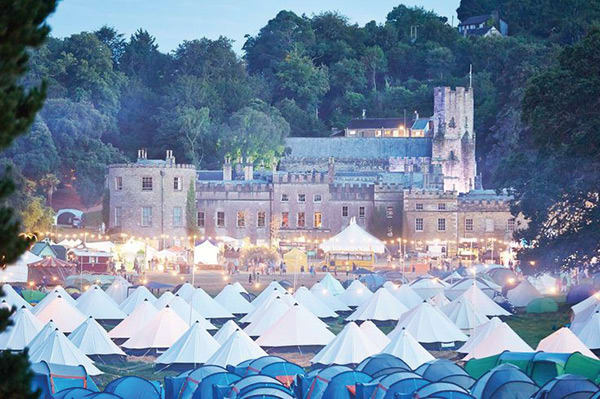 Robert Grant loves going to festival's and camps during the summer and would like to offer this training at any event. He can run short trainings for 1 hour or whatever fits into the schedule. We can bring all our own equipment and just need a space to practice in. This type of activity can form a fun addition to a childrens area or as part of a event tents prgramme. The training can be tailored to any age group and adults can join in as well for some parent and child fun. This training is also availabe for adults and could benefit some of the security staff who volunteer at festivals.
Expand your programm with martial arts at your festival!
Please Contact us about your festival or to ask for more information.